Rules:
1. Comment to claim. One claim per LJer.
2. No double claims.
3. First come first served. Please check the comments just in case.
4. You don't need to friend me to join. All of my blog crews are open to the general LJ-public.
5. Wankers will be exercised with all the rest of the sea demons.
6. Please don't ask for any characters other than the ones listed below.
CLAIMS LIST: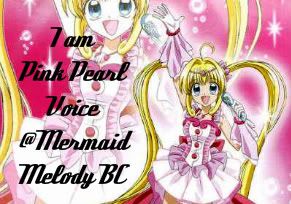 Claimed by
ainohimeliz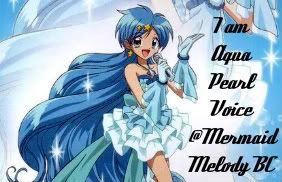 Claimed by
queenhyprshadow

Claimed by
princesspolaris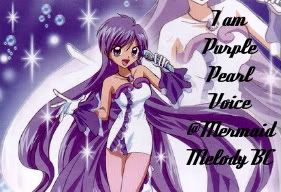 Claimed by
maz_z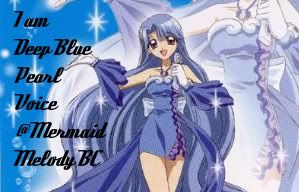 Claimed by
kinyta

Comment to Claim!!!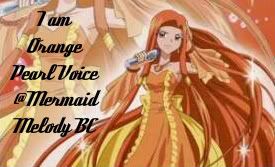 Claimed by
foreverharley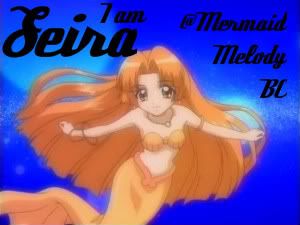 Comment to Claim!!!
Current Mood:

restless