Just because the cartoons suck doesn't mean the dolls and characters aren't pretty.


Rules:
1. Comment to claim. One claim per LJer.
2. No double claims.
3. First come first served. Please check the comments just in case.
4. You don't need to friend me to join. All of my blog crews are open to the general LJ-public.
5. Wankers will be subject to our high-fructose-corn-syrup-sacrinity. It's guaranteed to put you in a diabetic coma in less than a minute.
CLAIMS LIST
COMMENT TO CLAIM!!!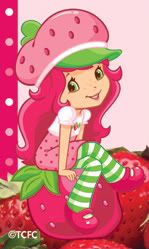 STRAWBERRY SHORTCAKE
BLUEBERRY MUFFIN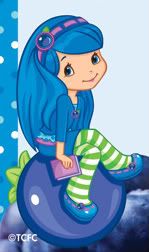 CLAIMED BY
countrybunny
COMMENT TO CLAIM!!!
ORANGE BLOSSOM
RASPBERRY TART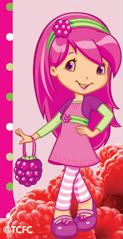 CLAIMED BY
ainohimeliz
CLAIMED BY
foreverharley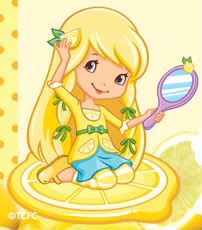 LEMON MERINGUE
PLUM PUDDING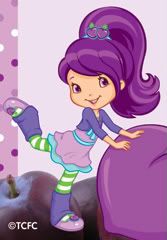 COMMENT TO CLAIM!!!
Posted via LiveJournal app for iPhone.
Current Mood:

cheerful