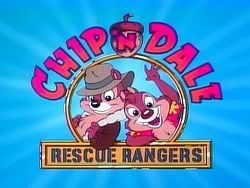 Sometimes some crimes go slipping through the cracks, but these five gumshoes are picking up the slack. If you want to join our cause, read the rules and CLAIM!!!
Rules:
1. Comment to claim. One claim per LJer.
2. No double claims.
3. First come first served. Please check the comments just in case.
4. You don't need to friend me to join. All of my blog crews are open to the general LJ-public.
5. Wankers will be sent to prison with all the other bad guys.



CLAIMS LIST:
State your claim and in three days time, your character's picture will become a banner.

CHIP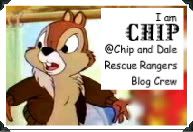 CLAIMED BY
foreverharley

DALE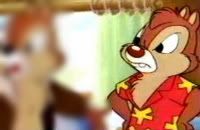 COMMENT TO CLAIM!!!

GADGET


CLAIMED BY
ainohimeliz

MONTEREY JACK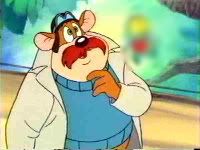 COMMENT TO CLAIM!!!

ZIPPER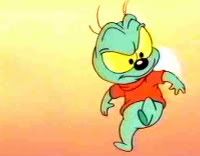 COMMENT TO CLAIM!!!
Current Location:

Ranger Headquarters

Current Mood:

nostalgic

Current Music:

CH-CH-CH-CHIP AND DALE...