Rules:
1. Comment to claim. One claim per LJer.
2. No double claims.
3. First come first served. Please check the comments just in case.
4. You don't need to friend me to join. All of my blog crews are open to the general LJ-public.
5. We deal with wankers the same way we deal with devils, so beware.




Claims List

Momoko Hanasaki/Wedding Peach: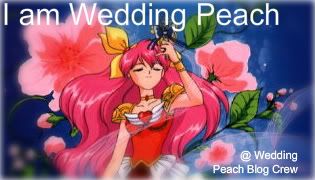 Claimed by
ainohimeliz


Yuri Tanima/Angel Lily:


Claimed by
princesspolaris


Hinagiku Tamano/Angel Daisy: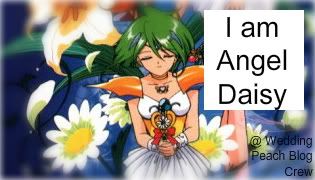 COMMENT TO CLAIM!!!


Scarlet O'Hara/Angel Salvia:


COMMENT TO CLAIM!!!
Current Mood:

loved