If you haven't noticed by the red scrunchy, there's a new sheriff in town. So if you want to be one of us please read the rules.

If you want to join my clique...er blog crew:
1. Comment to claim. One claim per LJer.
2. No double claims.
3. First come first served. Please check the comments just in case.
4. Don't start wank with me. It isn't worth it. Or did you not see the movie?




CLAIMS LIST for Heathers VERONICA'S BLOG CREW

VERONICA SAWYER: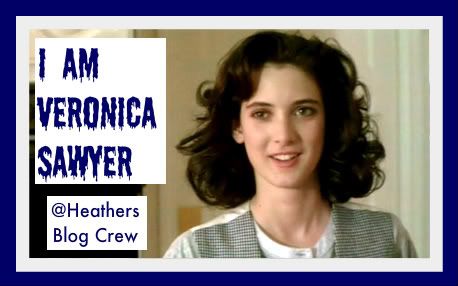 Claimed by
ainohimeliz

JASON DEAN: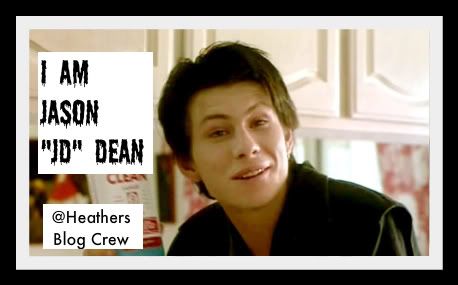 COMMENT TO CLAIM!!!

HEATHER CHANDLER: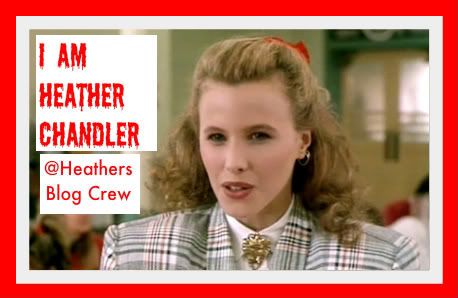 CLAIMED BY
heathersrule

HEATHER MCNAMARA: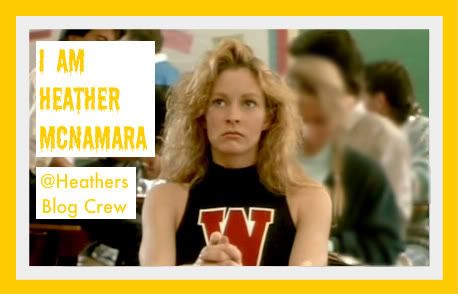 CLAIMED BY
foreverharley

HEATHER DUKE: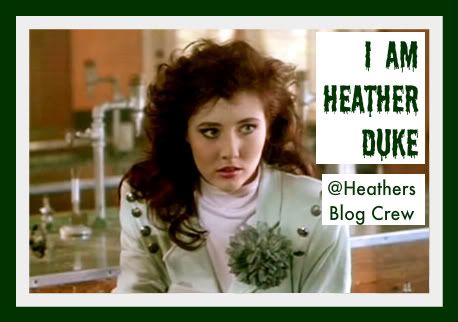 COMMENT TO CLAIM!!!