STOP! PLEASE READ THIS BEFORE CLAIMING!

Everyone has a little monster inside them...which one matches your vice?

The rules are simple:
1. Comment to claim. One claim per LJer.

2. No double claims.

3. First come first served. Please check the comments just in case.

4. Only the seven characters listed are available to claim. NO EXCEPTIONS! If you prove to me you have not read the rules and request a character other than listed here, I will respond "COW, YIP-YIP-YIP-YIP-YIP" or something equally obnoxious.

5. It is useless to complain about certain characters being used that aren't techinically "monsters" or how you think you have a character that fits the deadly sin better than I have chosen. I have my reasons and I will explain if you ask nicely. But if none of the characters listed strike your interest, then don't claim. It's pure and simple.

6. Don't ask for a character that's already been claimed unless the claimer has deleted their journal and failed to provide me with an alternate username.

7. Wank starters will be forced to watch "Elmo's World" until their bowls implode.
SOMETHING TO GET YOU IN THE MOOD:


CLAIMS LIST

GREED:


COMMENT TO CLAIM!!!

ENVY:


COMMENT TO CLAIM!!!

WRATH:


CLAIMED BY
lauren5678!!!

LUST:


CLAIMED BY
maz_z!!!

GLUTTONY: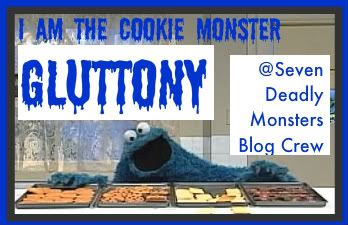 CLAIMED BY
ainohimeliz!!!

PRIDE: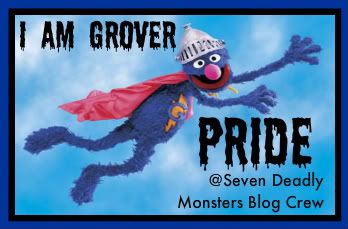 CLAIMED BY
foreverharley!!!

SLOTH:


COMMENT TO CLAIM!!!
Current Mood:

mischievous

Current Music:

Oscar the Grouch - The Grouch Anthem