STOP! PLEASE READ THIS BEFORE CLAIMING!

This blog crew is for seven different versions of Cinderella from television, film and stage. Only the Cinderellas listed are claimable.

The rules are simple:
1. Comment to claim. One claim per LJer.
2. No double claims.
3. First come first served. Please check the comments just in case.
4. Wank starters will be have their eyes pecked out by the doves.
CLAIMS LIST CINDERELLA...

FROM THE BALLET: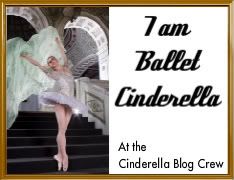 COMMENT TO CLAIM!!!


FROM THE DISNEY MOVIE:


CLAIMED BY
countrybunny


FROM THE ROGERS AND HAMMERSTEIN MUSICAL: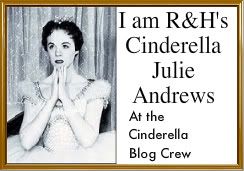 CLAIMED BY
mellamomuyloco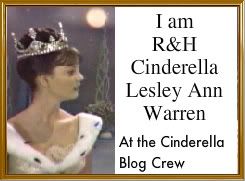 CLAIMED BY
ainohimeliz


FROM INTO THE WOODS:


CLAIMED BY
foreverharley


FROM EVER AFTER:


CLAIMED BY
princesspolaris


FROM THE TENTH KINGDOM: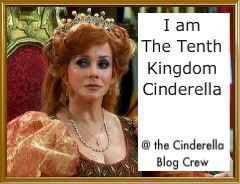 CLAIMED BY
maikujaku
Current Mood:

creative